Top Five Wednesdays  started on  Goodreads back in 2013. At the beginning of every month Lainey from gingerreadslainey posts a topic for each Wednesday and bloggers, vloggers and overall book fans are encouraged to respond with their top five.
This week is top five book hangovers—meaning the feeling you get when you're forced back into reality after finishing an amazing book. Check out my top five picks below and let me know what you think in the comments!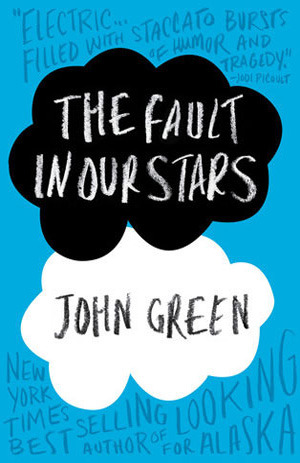 1.The Fault in Our Stars by John Green
John Green completely devastated me with The Fault in Our Stars.
2. Red Queen by Victoria Aveyard
I binge read this book in the span of two days. And with that cliffhanger ending I couldn't help but yearn for more.
3. Eleanor & Park by Rainbow Rowell
Eleanor & Park is the first novel I read by Rainbow Rowell. I felt a real and raw connection with Eleanor that was hard to forget when I finished the book.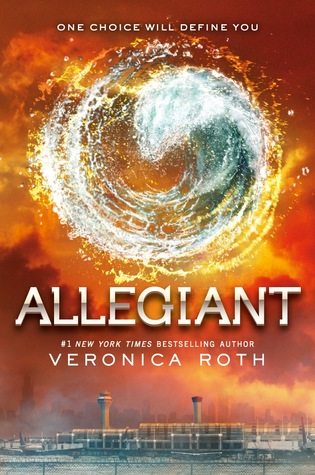 4. Allegiant by Veronica Roth
I read all three of Veronica Roth's Divergent books in quick succession. I couldn't help but feel empty as the series ended. Plus, the ending left me with intense feelings of anger and despair.
5. Peter Pan by J.M. Barrie
Peter Pan is one of my all time favorite books. It always leaves me thinking.