Here's an update on everything YA for the week of February 29, 2016.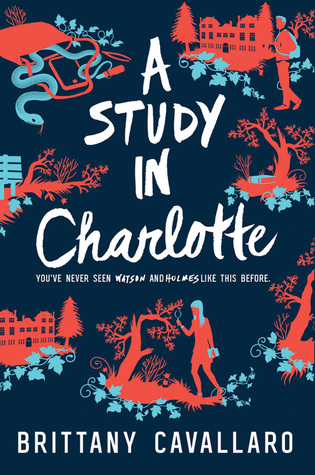 A Study In Charlotte by Brittany Cavallaro
Published March 1, 2016 by Katherine Tegen Books
Charlotte Holmes and Jamie Watson—the great-great-grandchildren of Sherlock Holmes and John Watson—are thrust together when one of their classmates dies under suspicious circumstances. The two become the prime suspects, and they must race against the clock and the police to solve the case and clear their names.
The first in a trilogy, A Study in Charlotte is the ultimate YA reimagining of Sherlock Holmes.
Into the Dim (Into the Dim #1) by Janet B. Taylor
Published March 1, 2016 by HMH Books for Young Readers
After tragedy strikes her family, sixteen-year-old Hope heads to Scotland for the summer—only to discover that her mother was a member of a secret society of time travelers. Stuck in the twelfth century, Hope must rescue her mother and return to her own time. But will an encounter with mysterious boy derail her or help her on her journey?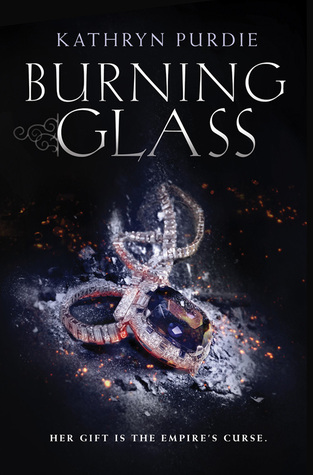 Burning Glass (Burning Glass #1) by Kathryn Purdie
Published March 1, 2016 by Katherine Tegen Books
Sonya has the rare ability to feel what those around her feel—both physically and emotionally. Forced into the palace, her new job becomes to protect the emperor. But with all the emotions swirling about the castle, Sonya struggles to keep control over her power. Placed between two ruling brothers she becomes unsure of her path.
The Girl Who Fell by Shannon M. Parker
Published March 1, 2016 by Simon & Schuster/Simon Pulse
In this YA debut, Shannon M. Parker explores an intense and volatile relationship between high school senior Zephyr Doyle and the new boy in school. Blindsided by what she believes is love Zephyr losses control over her life: the question being can she get it back, before it's too late?
Let me know what your favorite release of the week is in the comments!