So Top Five Wednesdays  started on  Goodreads back in 2013. At the beginning of every month Lainey from gingerreadslainey posts a topic for each Wednesday and bloggers, vloggers and overall book fans are encouraged to respond with their top five.
This week is top five worst love interests. Check out my top five picks below and let me know what you think in the comments!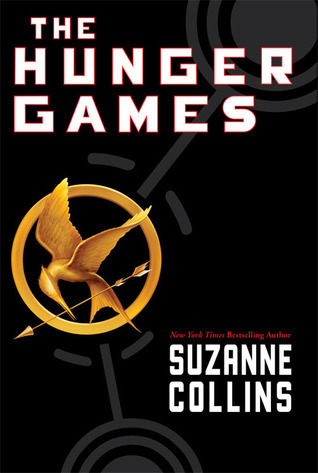 1. Gale from The Hunger Games series by Suzanne Collins
I don't have that much to say about this besides team Peeta. And that ending.
2. Max from Lola and the Boy Next Door by Stephanie Perkins
While I wasn't overly fond of Perkins' male lead Cricket, anyone is better for Lola than Max. He just always acts like he is putting up with her and her family.
3. Joffrey from the A Song of Ice and Fire series by George R. Martin
The relationship between Joffrey and Sansa is abusive. After so much emotional and physical torture there's nothing Sansa wants more than the freedom to leave King's Landing.
4. Edward from the Twilight series by Stephanie Meyer
Because he stalks and manipulates Bella. Besides their codependence is so not healthy.
5. Ash from The Lone City series  by Amy Ewing
For Ash and Violet it's love at first sight, literally. I have nothing against Ash as a character, but this relationship is a serious case of insta-love.